WE CAN DRIVE TRAFFIC TO YOUR DEALERSHIP​
With our collective thirty plus years in the automotive industry, we at BDC Angels look to continue building on our dealership and vendor relationships, strengthening, sharpening the skills for dealerships from the BDC or internet department to the sales, marketing, and service departments. Struggling to drive traffic for the sales and service departments? Let's discuss the options open for your own traditional or hybrid team. Perhaps you want US to drive the traffic FOR you? We can do that as well. When it comes down to it, in business development "it's all about the shows". Let's talk! We have been successfully generating traffic for our clients with onsite and remote BDCs for years. Let us help you weather the current storm!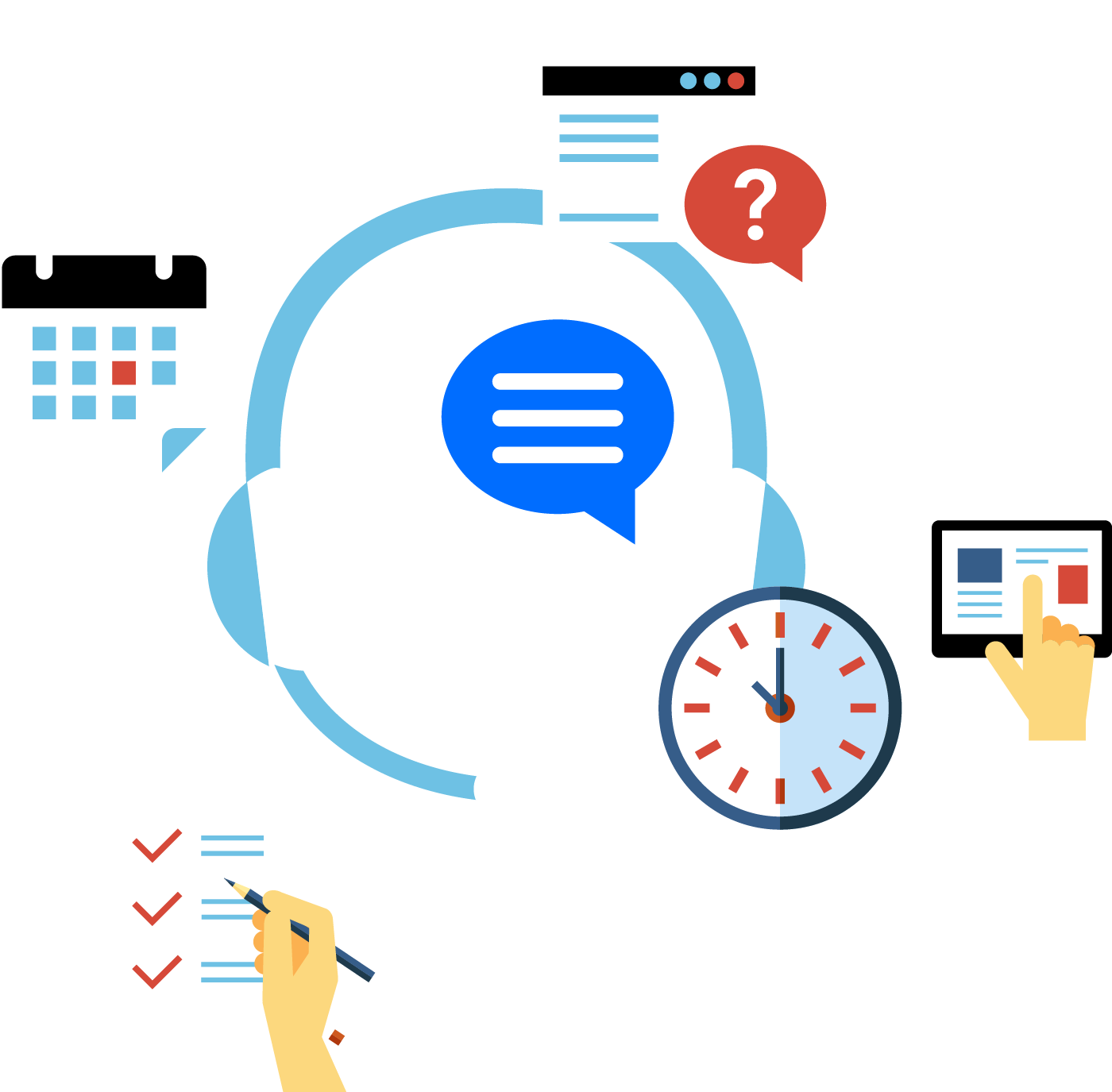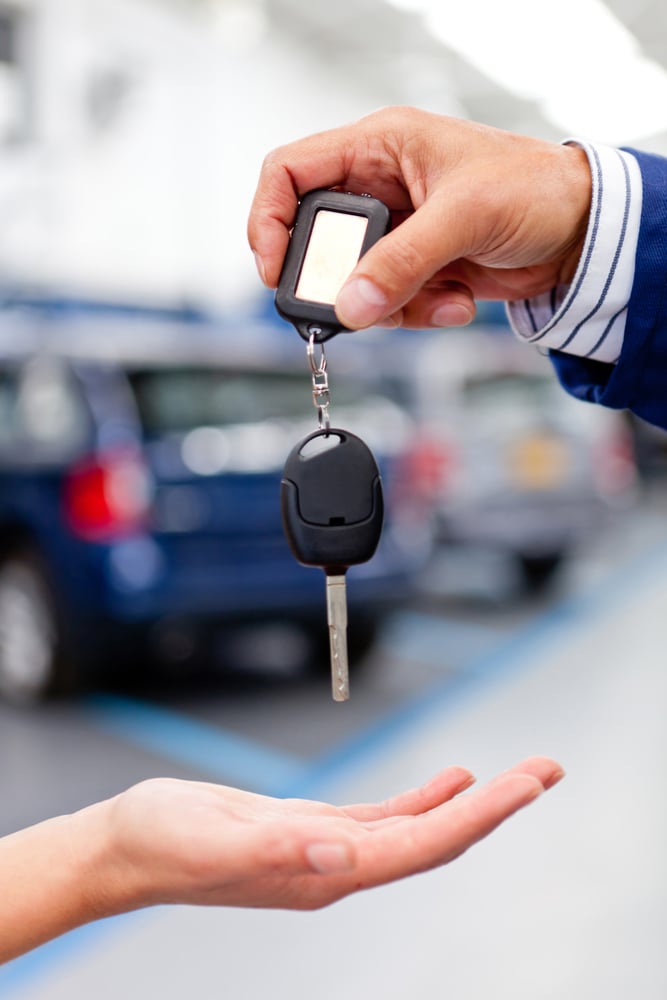 BOOST YOUR DEALERSHIP'S PERFORMANCE WITH AI-POWERED COACHING
Schedule more appointments with our AI bots that provide expert coaching and assistance in email responses, call scripting, service scheduling, and customer persuasion.
BDC Consulting​
Sales or Service BDC, installation of new BDC or new process. Customize your journey to fit the needs of your dealership. Whether you have a team that is BDC, internet sales, service, we'll help you to get the maximum return on your marketing efforts and customer satisfaction. Now, more than ever, we need to pivot and adapt to meet the needs of a changing audience.
Phone Skills​
Inbound and outbound phone skills training for everyone who answers your dealership's phone calls. You may not have a second chance to make a first impression. Make sure that everyone who touches your phones knows how to greet the caller, field the call, AND sell the appointment, not the car!
Performance Management​
Accountability is key for the best performance from your BDC and internet sales staff. We provide CRM process review, call review, and data review / analysis / reporting.
You have your own BDM that needs help with time management and accountability for the team? Call us, we can help!
Virtual BDC
Take the worry out of internet lead management from response time to appointments that show. We will manage your leads and your process. You want to cut costs and change your current BDC to some onsite/some remote? We'll help you implement a successful process. Data mining? Equity, Service, Unsold Traffic campaigns? We've done it all. Email campaigns? We'll do that AND back it up with a follow-up that includes calls AND text.
Vehicle Buying Centers
Private party acquisition is a great way to grow your business.
Recruiting
Staffing for onsite and remote BDC positions. With different levels of engagement, we screen applicants for all departments and set up qualified candidate interviews at the dealership.
What People Are Saying About Us
Wendy is the go to individual when it comes to anything related to running a BDC. She has extensive knowledge in writing effective phone and email scripts as well as powerful text snippets that are proven to produce results. She knows how to run a BDC from the ground up including interviews, hiring the right candidate, training, reports, forecasting, as well as many other elements that are crucial to the day to day operations of a successful BDC.
'Executable ideas' are just the tip of the iceberg with Wendy. In just a small amount of time with Wendy, it's easy to see she has a wealth of BDC knowledge and experience to bring to the table. Additionally, she takes the time to listen to your strategic goals and helps you map out a path that you can actually follow to achieve them. Wendy is for people that are interested in maximizing their business results.

Our Partnership with Covideo gets RESULTS
Video accounts for over 80% of all global internet traffic. Video is unequivocally customers' favorite method of communication. With Covideo, we speak their language.
RECORD
Record a custom video or upload an existing one for your leads in a matter os seconds right from your computer, tablet, or smartphone.
CUSTOMIZE
Customize your video by combining several clips together, adding captions, or call-to-actions.
SHARE
Send your video to your customer via text, email, social media, your CRM, or any other way you'd like!
TRACK
Get notified the moment your video has been watched and view analytics like click-thru-rates and video view rates.
We Partner With Brands Like...​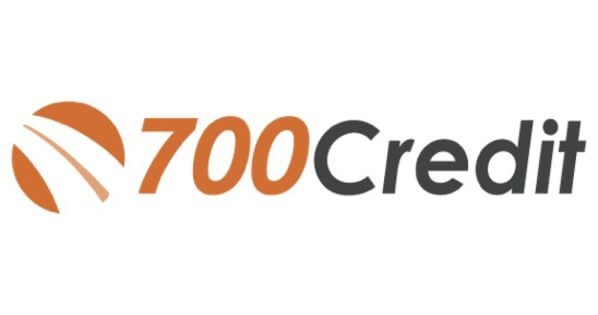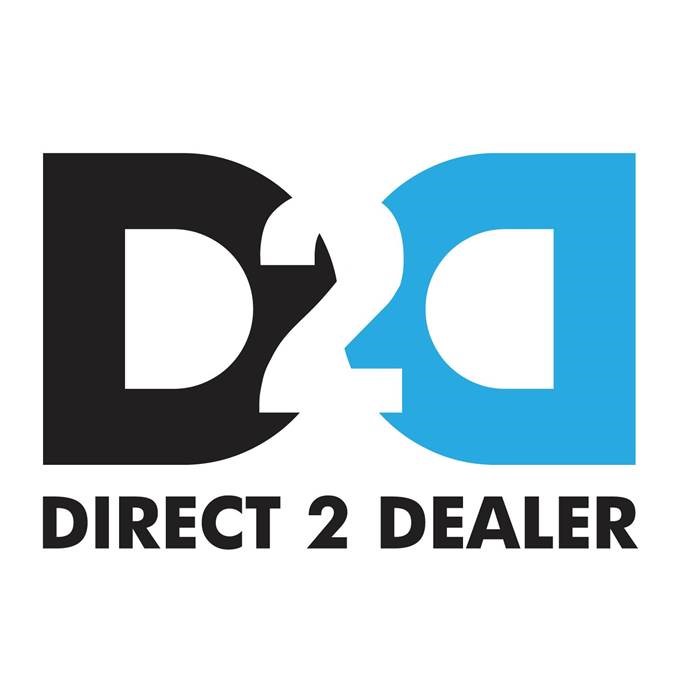 OUTSOURCING YOUR BDC JUST GOT EASIER​
We Are A ProMax Preferred Vendor​
If your dealership is using ProMax™ or Stack™ Powered By ProMax and you're considering outsourcing your BDC, we'd love to chat about how we can help you crush your goals!


Soar To New Heights With BDC Angels
We truly believe that the BDC is the heart of the dealership. Without proper training and, just as important, coaching and accountability after the training, a BDC will not reach its potential and maintain the performance that allows it to drive traffic into the dealership, whether it be the showroom or the service department. Whether you want your BDC onsite or offsite we offer solution options for you and help you to determine which best suits your store.
Discover Your Custom Journey to a Better BDC
Find out today how we can design your team's custom journey with BDC Angels. Never a cookie cutter approach, together we will create and execute a plan that best meets the needs of YOUR company.
Email us at info@bdcangels.com or call us at 1 623 335 1611
Check out the latest from our BDC Angels
The automotive industry is highly competitive and fast-paced. If you're struggling to drive traffic...