How BDC Angels Can Drive Traffic to Your Automotive Dealership | Business Development Centre
Wendy Reeves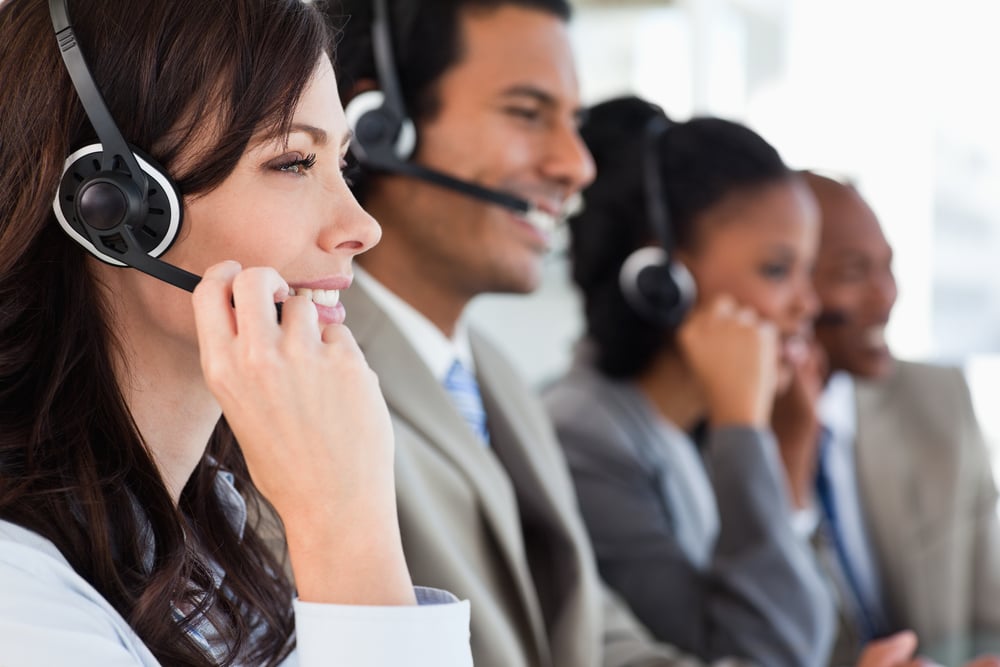 The automotive industry is highly competitive and fast-paced. If you're struggling to drive traffic to your dealership, you're not alone. Fortunately, BDC Angels can help.
With over thirty years of collective experience in the automotive industry, we at BDC Angels have the knowledge and expertise to help your dealership succeed. We specialize in building relationships with dealerships and vendors and improving the skills of dealership teams, from the BDC or internet department to the sales, marketing, and service departments.
If you're having trouble driving traffic to your sales and service departments, we can help. We offer a range of options for traditional or hybrid teams, and we can even drive traffic for you if that's what you prefer. We understand that in business development, it's all about the shows, and we have a proven track record of producing results for our clients.
At BDC Angels, we are committed to helping our clients weather the current storm. We have successfully generated traffic for our clients with onsite and remote BDCs for years, and we are confident that we can help you too. Let us help you navigate the challenges of the automotive industry and come out on top.
Whether you need help with lead generation, appointment setting, or sales and service training, we can provide the services and support you need to succeed. We are dedicated to building long-term relationships with our clients and helping them achieve their goals. Let's talk and see how we can help you drive traffic to your dealership.